TireMoni can be easily retrofitted to any vehicle
Caravans + Trailers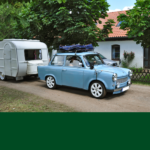 TireMoni is the intelligent Tyre Pressure Monitoring System for your personal safety. With one look you know all four tyre pressures – and you feel safe and one you know this feeling you will not want to miss it anymore. Our TM-100 is the ADAC test winner – what are you waiting for?
Trucks + Buses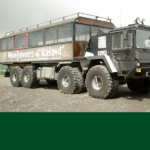 Additional safety for pasenger transports, no more down times and delays – with the cost efficient and easy to install TireMoni solution this can be realized immediately. And for long-haul and bulk transports the tremendous savings potential is the key issue. With TireMoni's extremely short ROI it can be realized very quickly, too. How much longer do you want to afford leaving cash on the road day after day? continue reading
Motorhomes + Camper Vans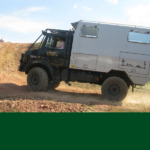 The ideal combination of safety and comfort: With one look you can check your tyre pressure – compare this to dirty hands and broken fingernails.
During your travel you can always watch what your tyres are doing and in the case of a pressure loss you will have enough time to find a safe spot.
Bikes, Trikes, Quads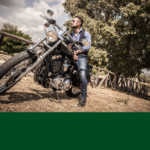 Pure fun and the feeling of freedom on two, three or four wheels. Let TireMoni add to this a bit of extra safety. Quickly and easily installed you can from then on distinguish if what you are currently feeling comes from bad road conditions or from your tyres. A cool ride – just a little cooler…
Offroad + SUV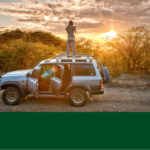 Real Offroaders know about the implications of tyre pressure and they know, which surface requires which tyre pressure. TireMoni provides this vital information on the current tyre pressure permanently. Never again to miss it – and drive safely off the road, on sandy grounds or on the motorway.
Accessories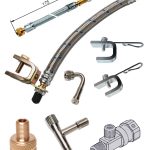 TireMoni is a philosophy – not just a commodity item. That is why we are offering select and useful complementary accessories for the TireMoni tyre pressure monitoring systems. So that you can enjoy your TireMoni for a long time and at the same time get the most benefit out of it. There is for instance the ideal combination with PREMIUM SEAL, the ADAC test winner tyre sealant. Go and see for yourself…